Penny Walton is the key to your dream home!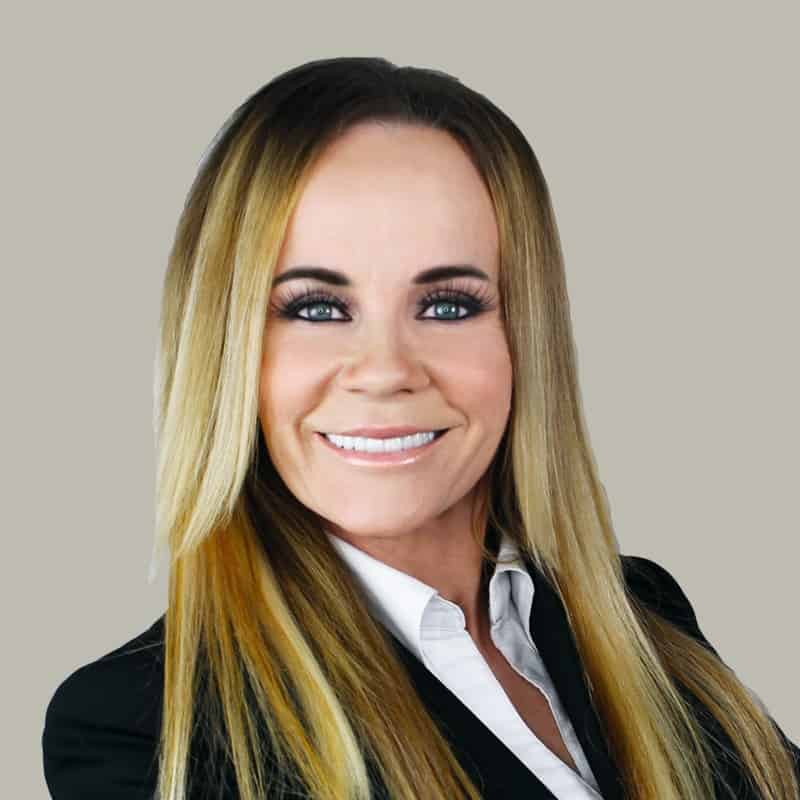 NV RE License # S.0183961
Penny Walton is an accomplished businesswoman and entrepreneur with over 25 years of experience in business. Penny is skilled in strategic thinking and training, which helps develop leadership and communication within the framework of a company. Her expertise has grown through multiple leadership positions that she has held throughout her career. Part of the American dream is to have a place to call home, spend time with loved ones, and create life long memories… this is what home is. I am blessed to help people realize this goal and be a trusted advisor throughout that process.
Whether buying or selling, Penny will provide you the special attention one expects of a dedicated, real estate professional. She is praised most often by clients for her enthusiasm, patient approach, and unwavering loyalty.
What sets her apart is that her career in real estate is about helping you with your real estate needs, yet her mission and passion are building lasting lifelong relationships.